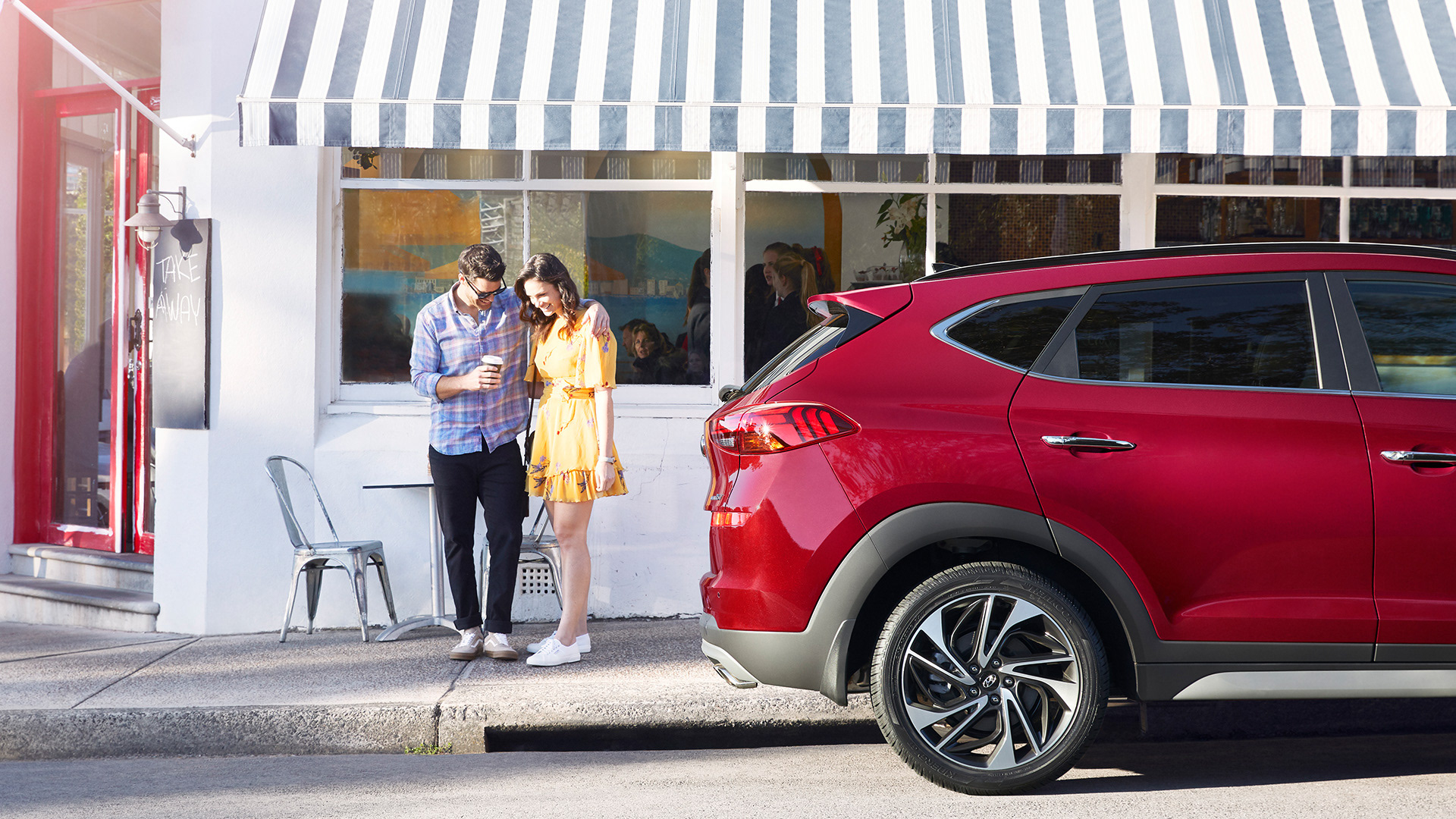 In order to increase consumer engagement, we designed and produced a series of responsive emails that individually targeted both existing and non-existing Hyundai customers.

We achieved this through carefully considered content pieces and a minimal design execution that reflected the brands visual identity.

As Head of Design and Lead Designer I was heavily involved in content ideation, design direction, responsive digital design, testing and output.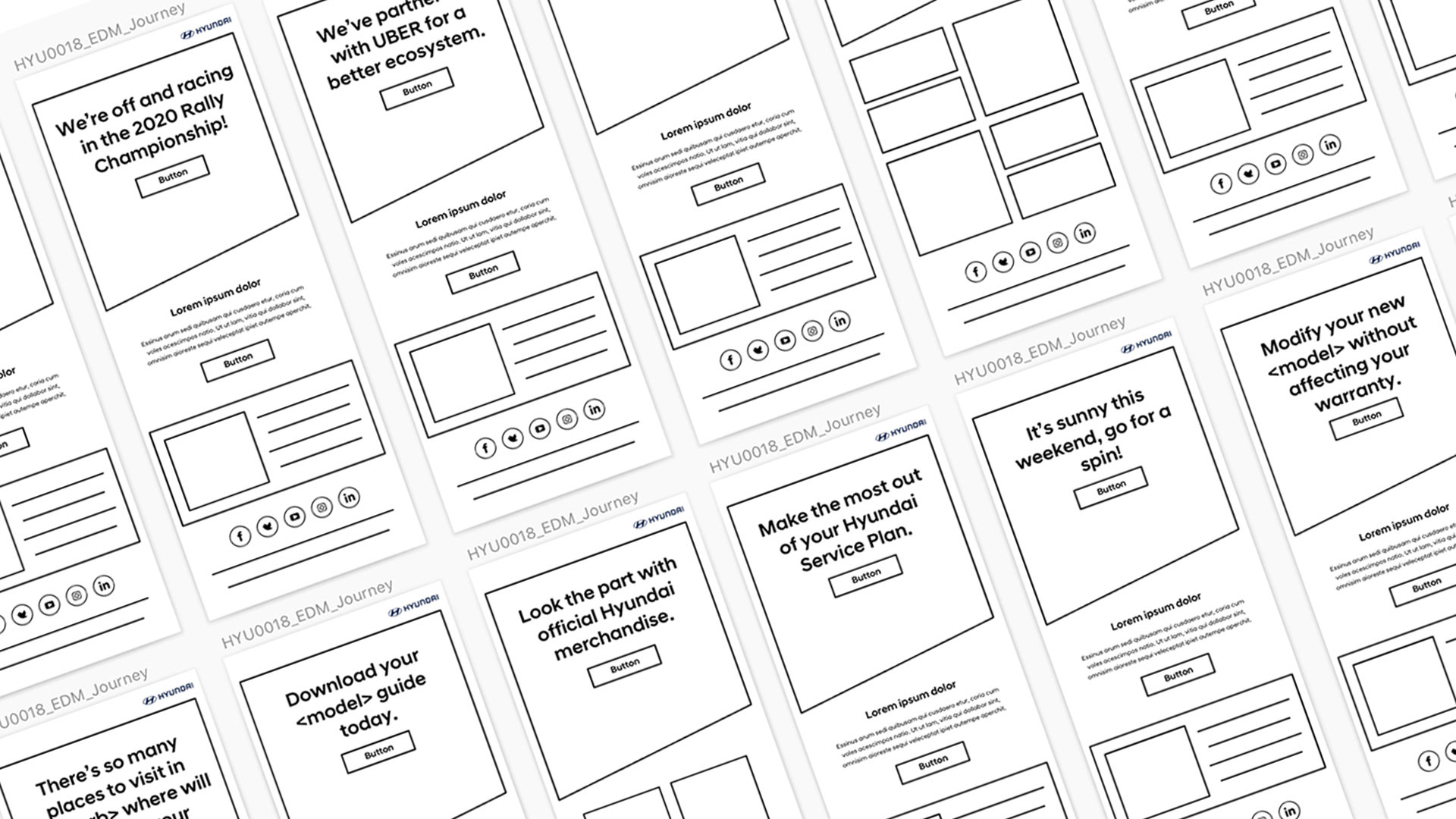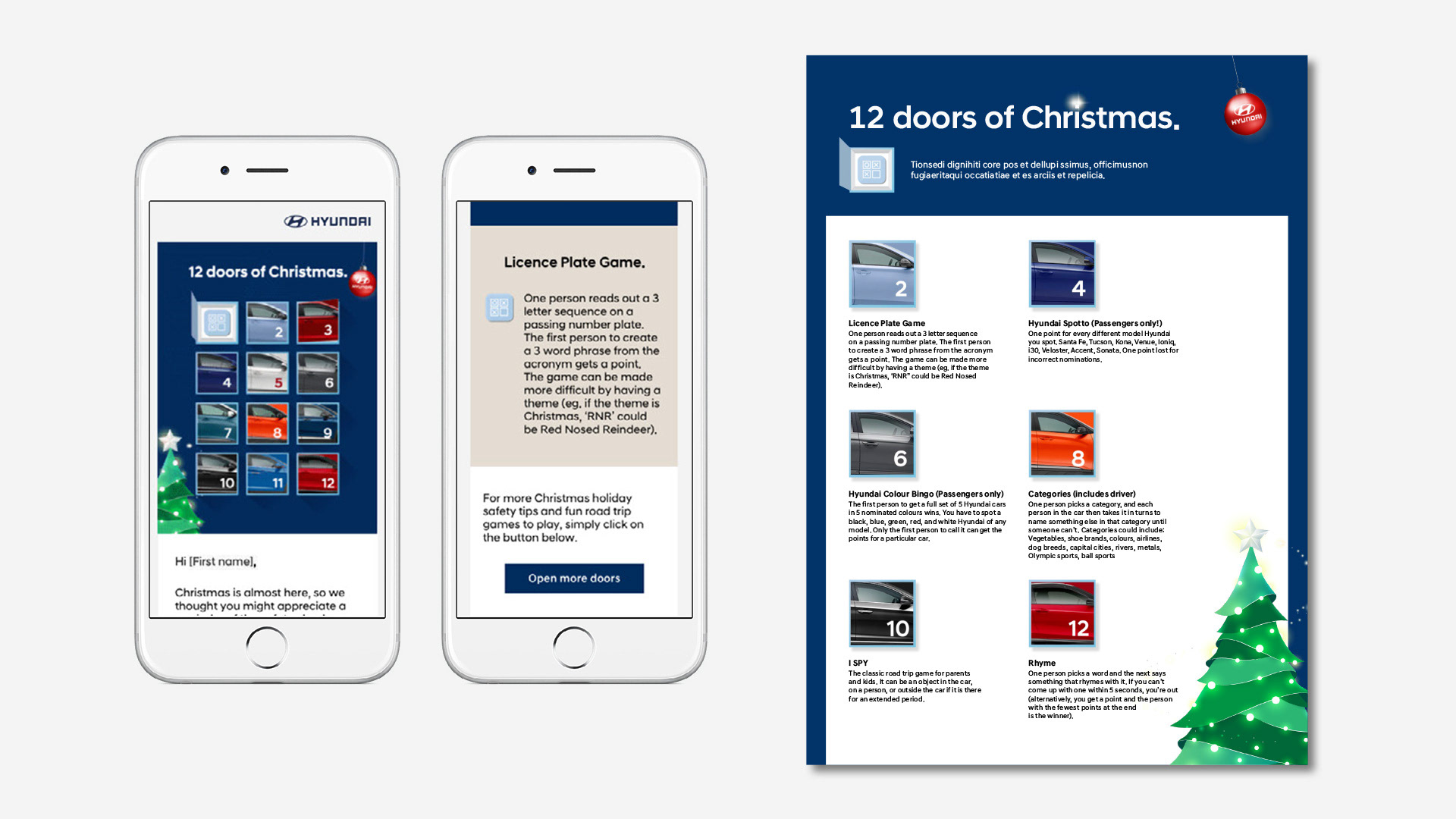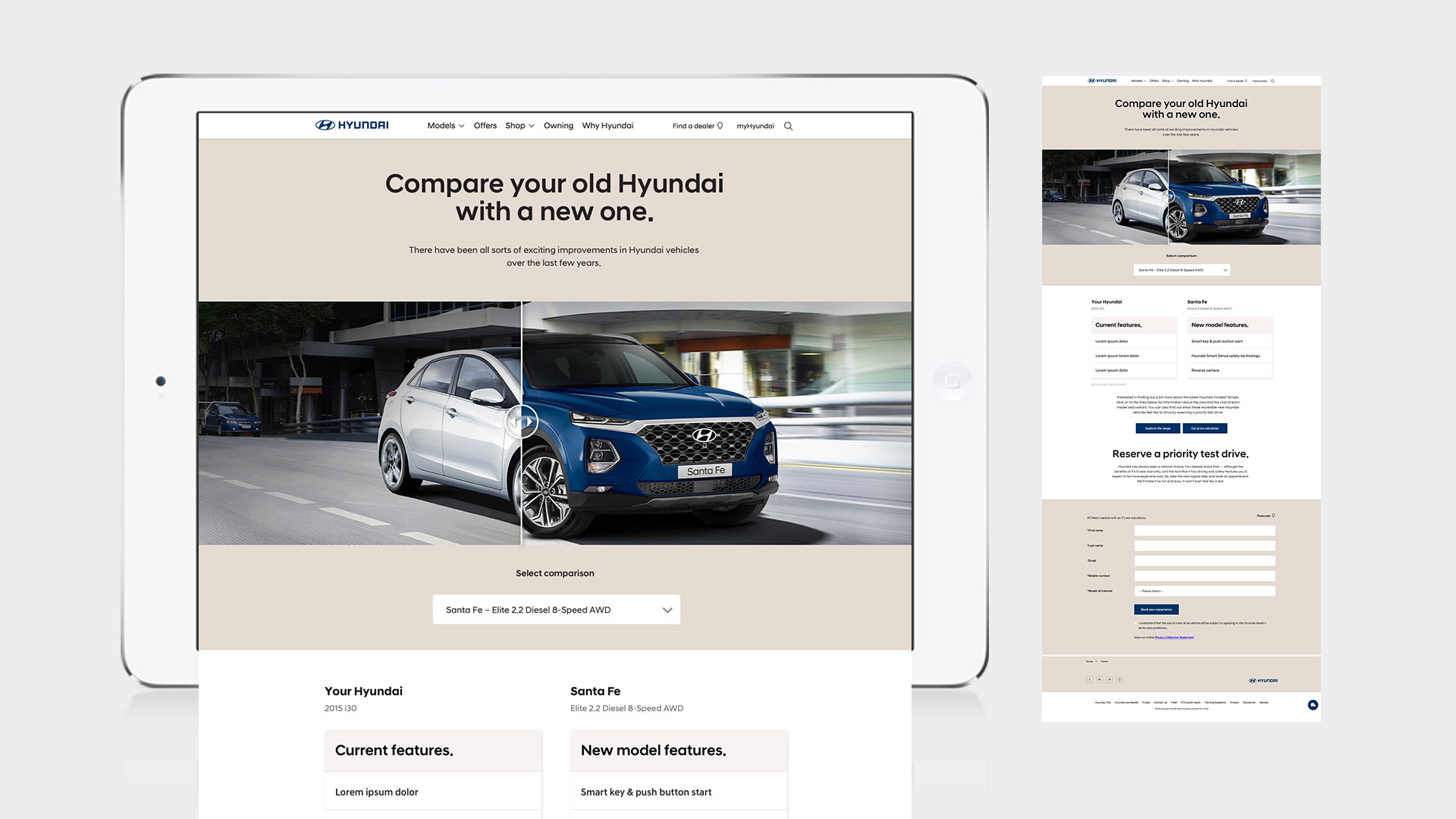 To help drive digital engagement a series of social content posts were also created. This involved carefully selected imagery, retouching and tailored messaging, with careful consideration to headlines, call to actions and descriptions for maximum click-though rates.

Designed at AFFINITY, Sydney.

Collaborators: Orchard, Sydney