To help New South Wales Electoral Commission during the 2019 general election, we created a stand-out advertising campaign encouraging the general public to 'Get Vote Fit' inspired by the Aussie sausage sizzle.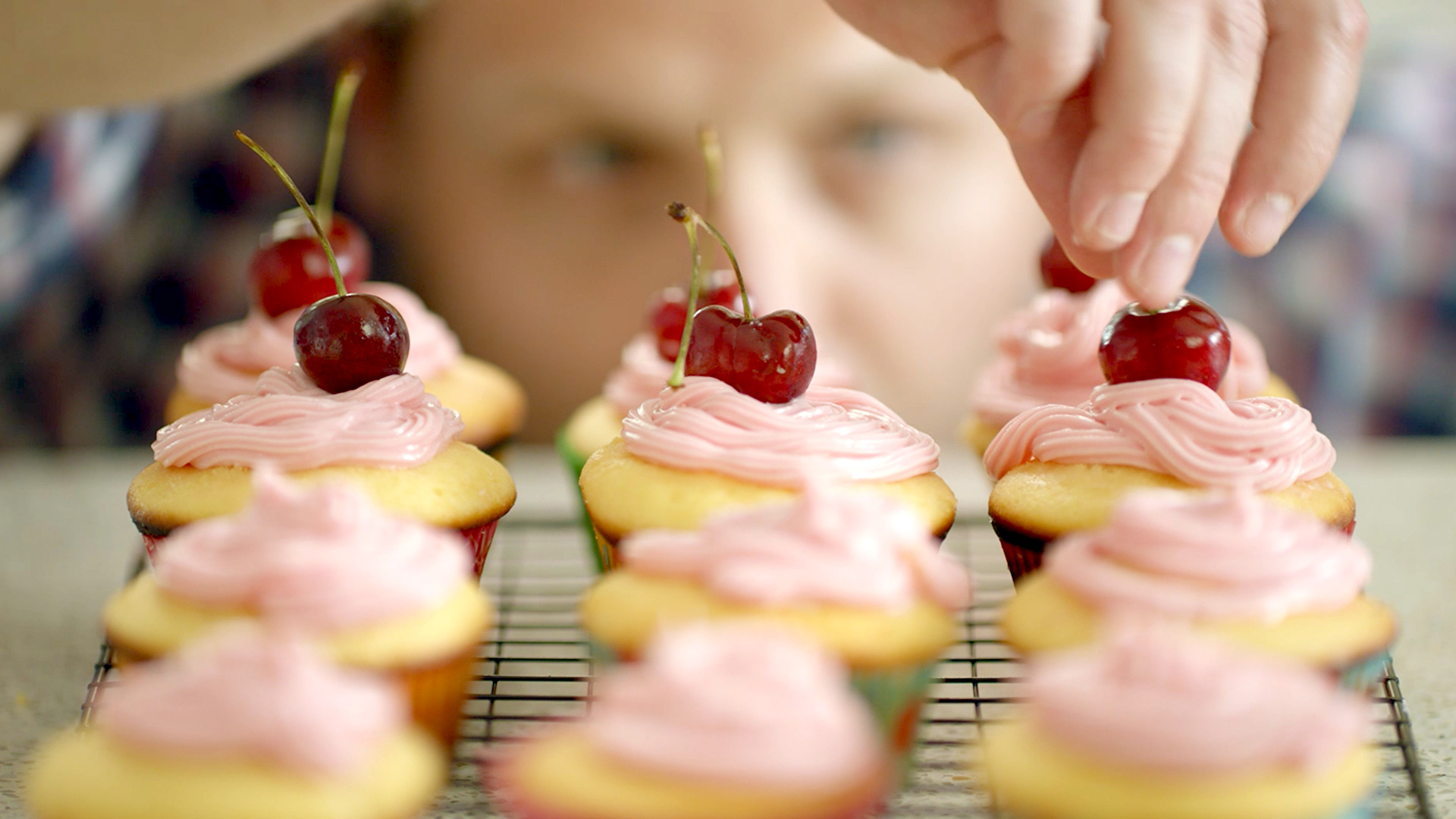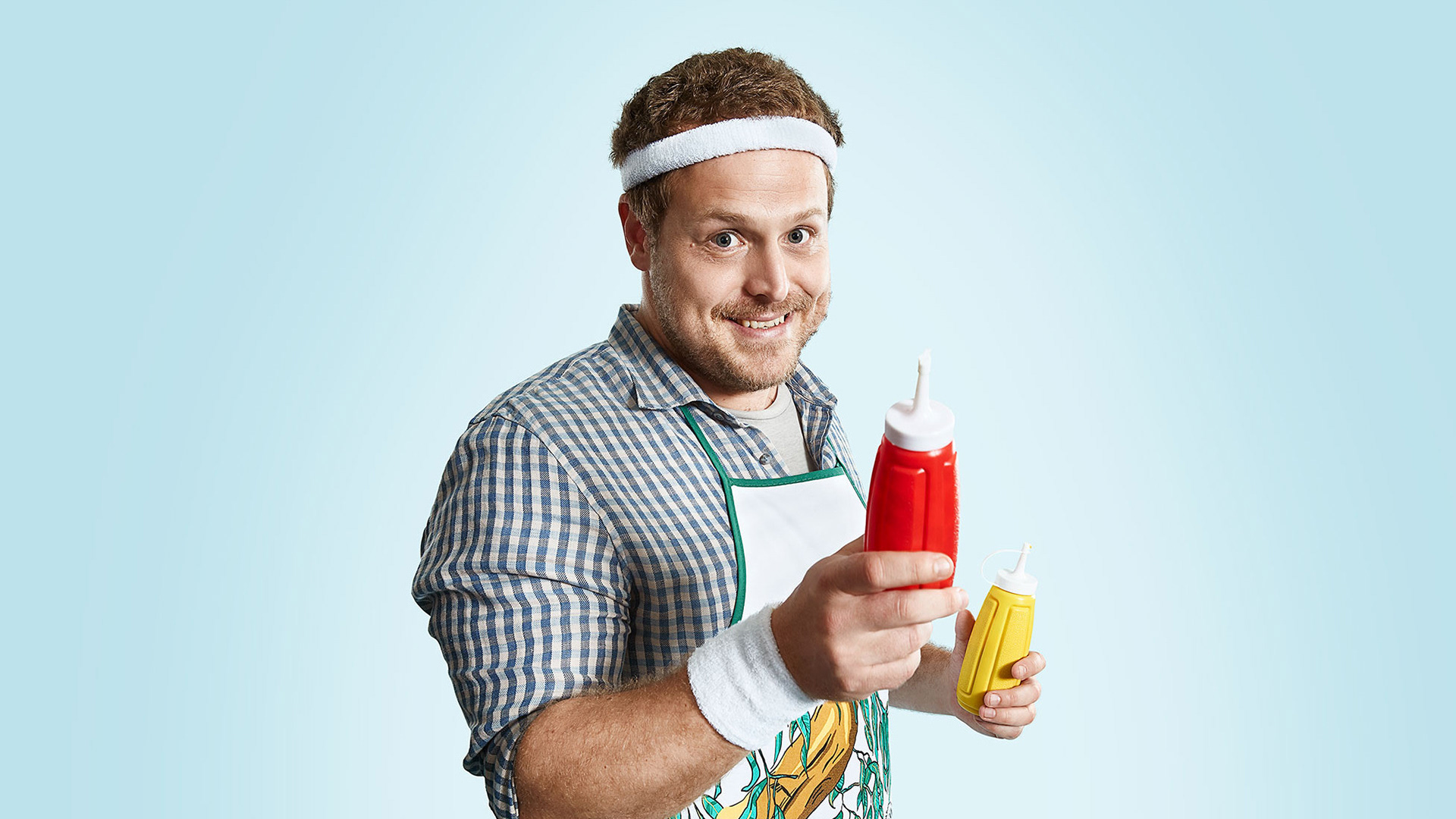 We designed various touchpoints that would enable the general public to vote easily weeks before the election took place—overall increasing the overall voter turnout.

Working with the NSWEC brand identity we created a cut-through advertising campaign that allowed us to gain more reach both outdoor and online.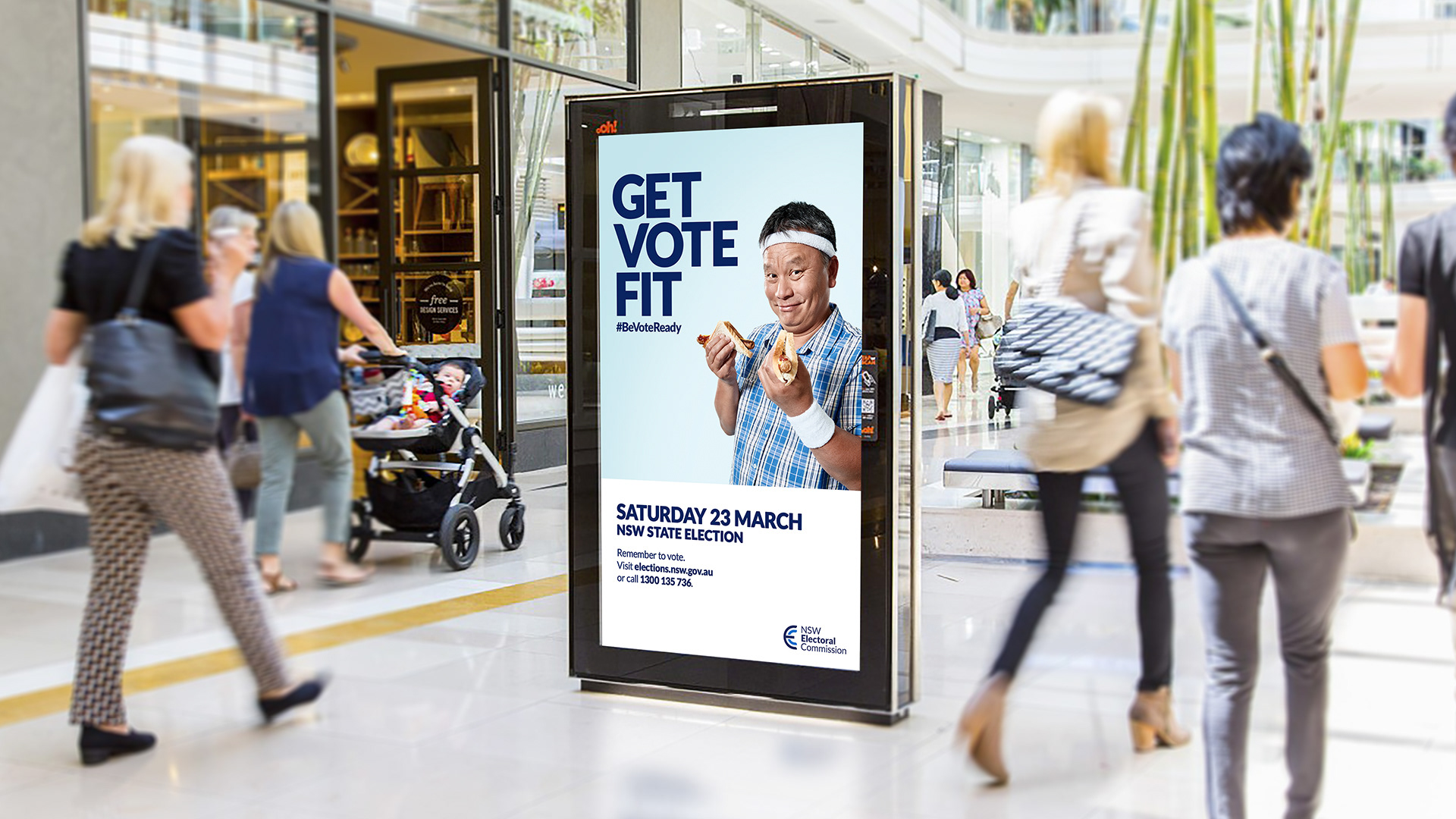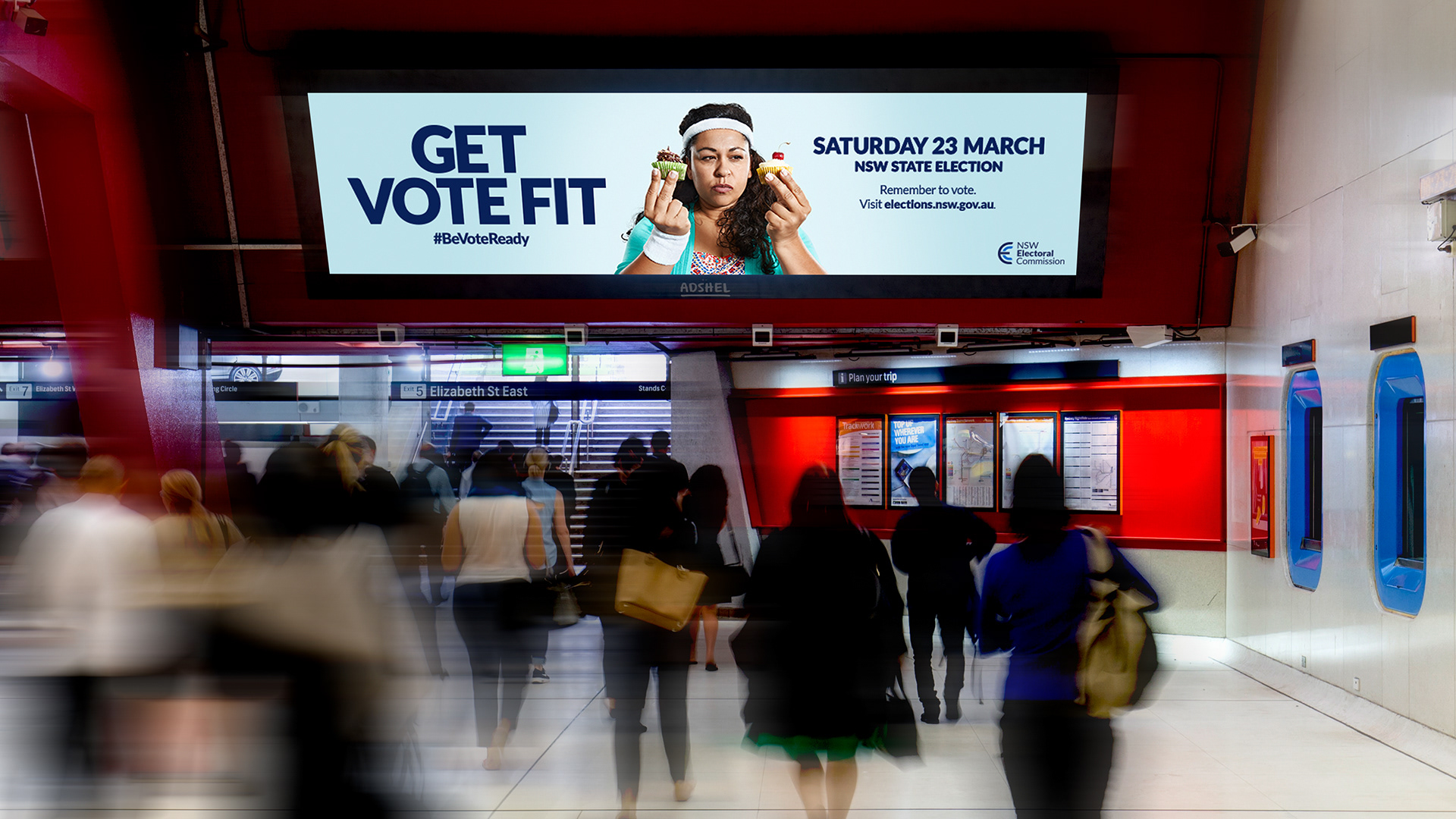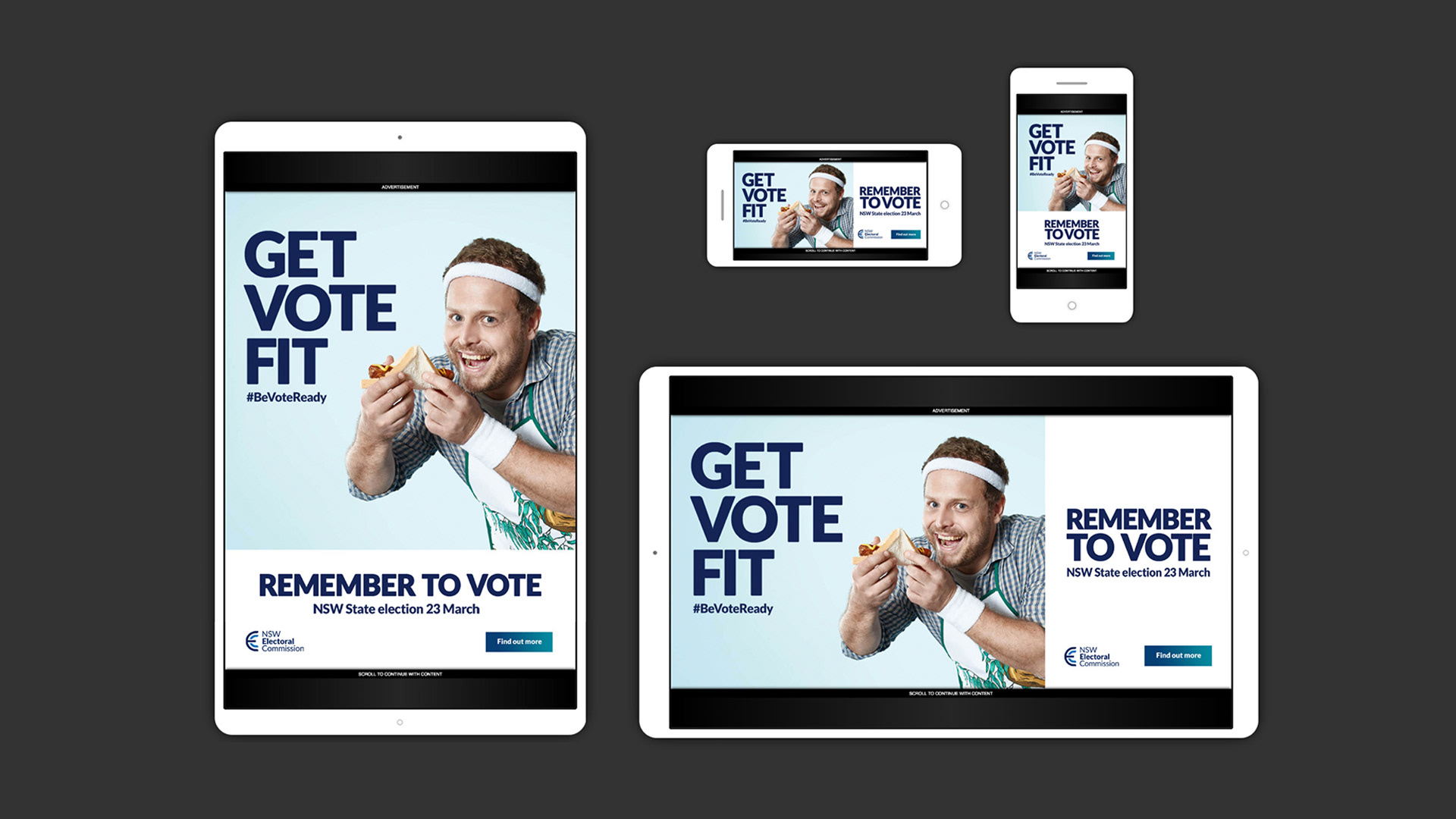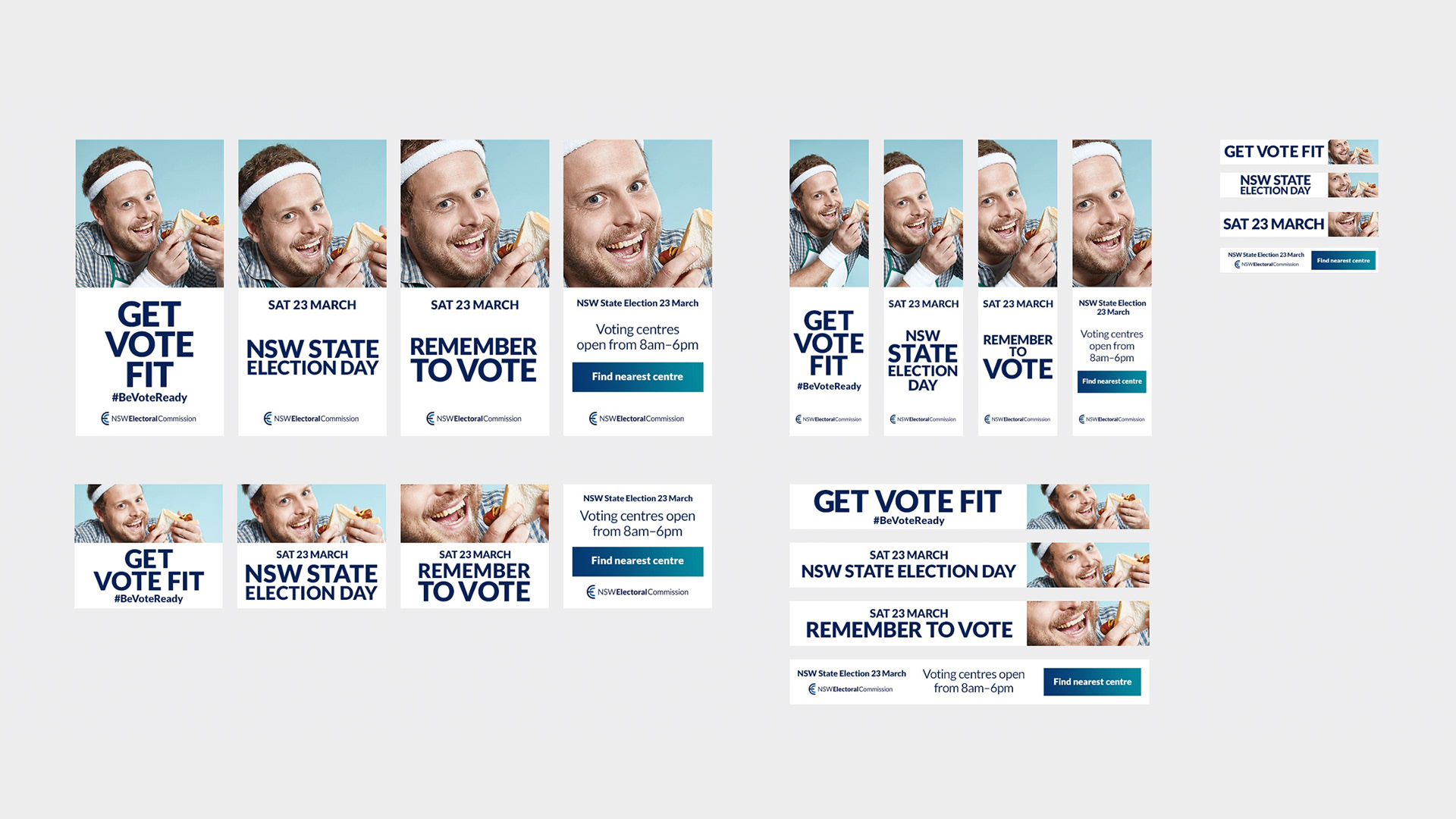 Designed at Affinity, Sydney